Costume Ideas for You & Your Little Monster
EEEEK. Excited is an understatement. Halloween is here friends, and we are officially in the final days of seeking out this years Halloween costumes (why do I always leave it till last minute?!). Something funny, or something cute? Base it off a trendy tv show, or off your favorite movie? No matter what direction you want to go for, these family costumes are bound to spark some inspiration! Times ticking… let's get spooky!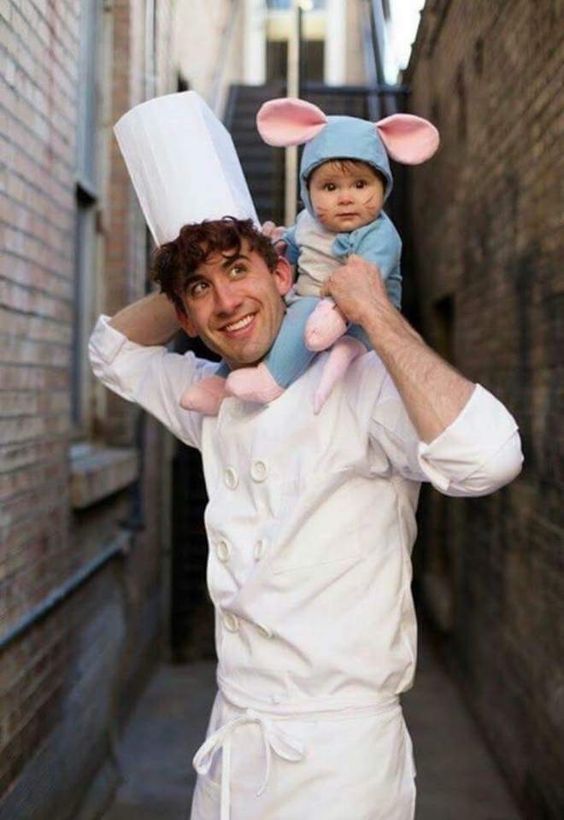 Halloween is a fun time for the whole family to get together and be creative! While some ideas require more time than others, all costumes are guaranteed to bring heaps of smiles to people! Grab your monkeys or little monsters and have a spook-tacular Halloween!